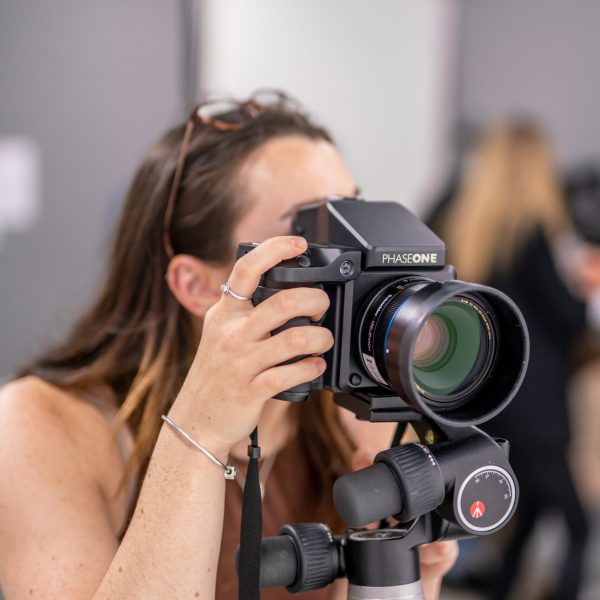 From corporate videos and product demos to music videos, our video services will help you create compelling visual content that showcases your brand or event in the best light.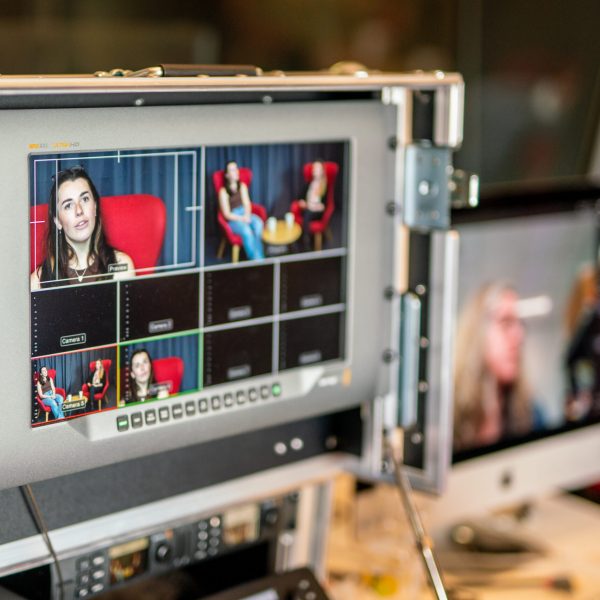 Whether you need headshots for your business, event photography for a special occasion, or stunning landscape shots for your website or social media, our photography services will help you capture the perfect image.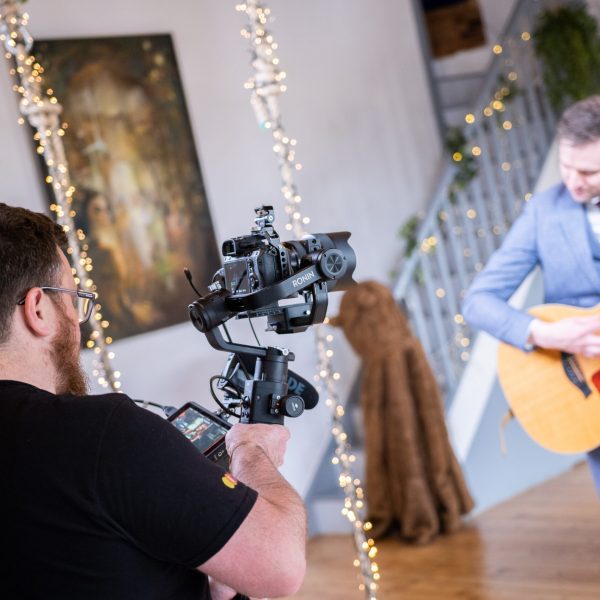 We can stream your events live from concerts, sporting events or conferences. With live stream services, you can reach a global audience and engage with them in real-time.